Design and branding are never stagnant but ever evolving and for this reason there are no set rules that cannot be bent or broken. Here are some common myths that we loved breaking!
Logo is done, so branding is complete
Though your logo is an important aspect of your business, branding does not end with it; it actually starts from there and there is so much that goes into branding other than the logo. The logo is just the face of your company and it cannot speak of your company's values or what it sells. With the right branding, the consumers will acknowledge the existence of your company and what it is about. Branding takes the helm in your company's growth and followed by your logo and the other aspects. The Logo is designed to ingrain in the minds of people to recognize the company as soon as they hear its name.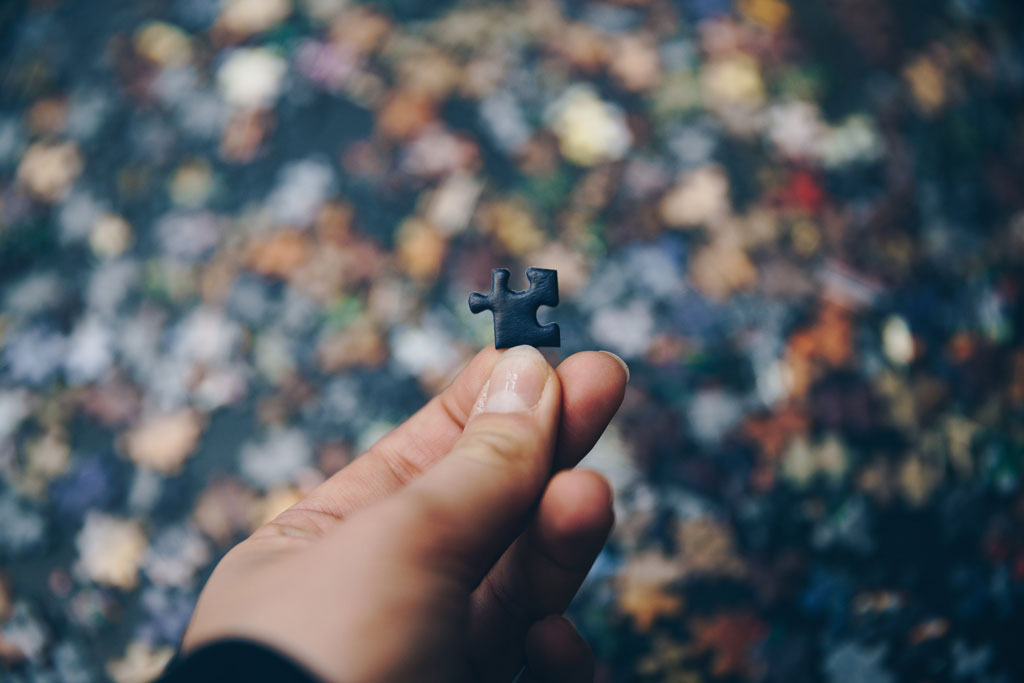 If they aren't your target customer or sector, turn away
Knowing your target audience helps you brand your company the right way and it is recommended you do. But in this present day and age, every company's motive is to develop, expand and venture into new fields. Don't turn away from a prospective customer or sector just because they might not be your initial targets but take it up as a challenge to learn and grow. Branding helps you in this front. It can take your company and work around its skeleton to appeal to and reach your new and varied clientele.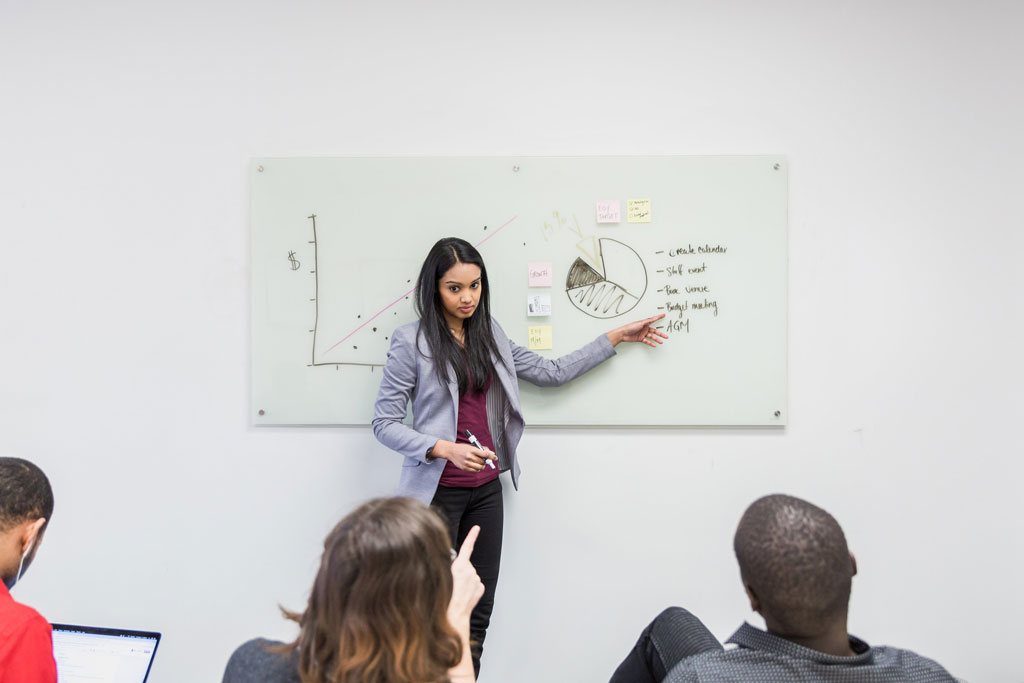 You're stuck with your logo and brand
This is good news for anyone who thinks they are stuck with the same logo and brand image for the rest your company's life. Re-branding is the one word we leave you with today. Re-branding can bring to life any company if done correctly. This will take time but branding your company in a new light with better strategies is the catapult required to establish it with better foundations and make a mark in its respective field.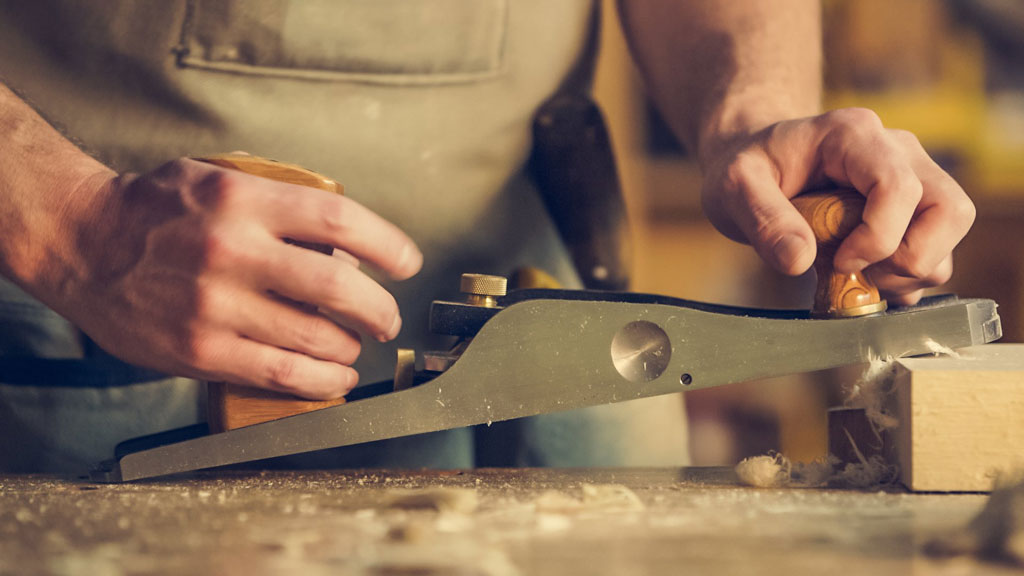 Need to have a professional tone of voice
This is one of the biggest myths out there. You don't need a serious, professional tone of voice just because businesses usually work with that angle. Every business is varied and so should its branding be. This does not necessarily mean that a smoothie outlet can be quirky while a car dealer should be serious. It's up to you to decide how you want to brand your business. The consumers always delight in something catchy and new and this is where the experts step in to help you along the right path and direction.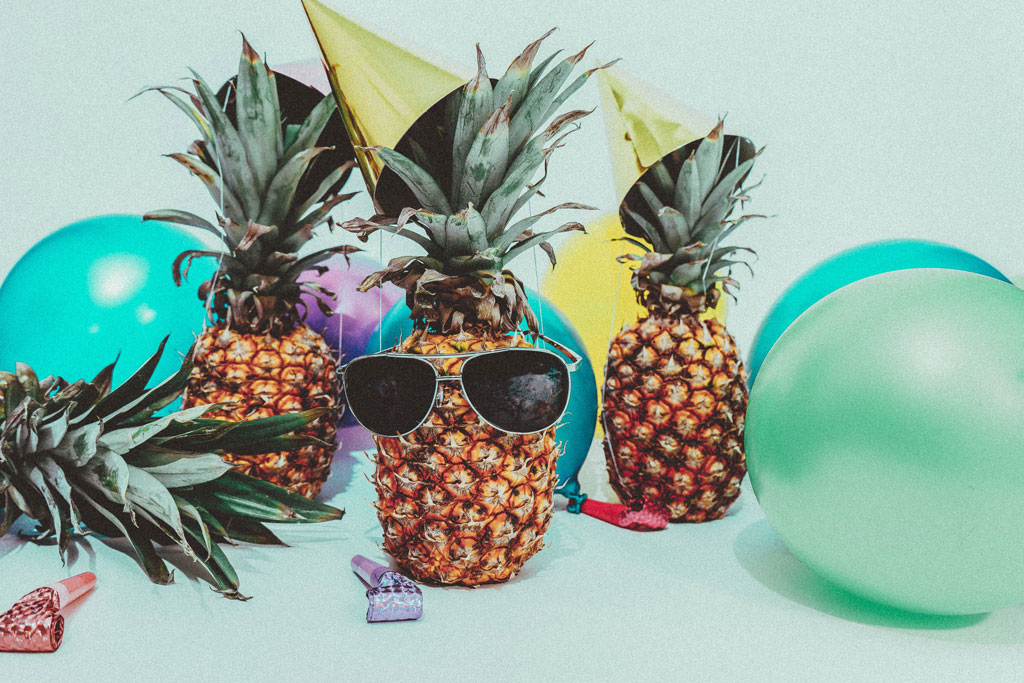 It has to be the way you want it
Talking about experts, as the owner of a business, you set down the vision and goals of your company. But when it comes to branding your company, leave it to the experts in that field. Though you might have ideas on how you want your designs and branding to be, they have a much deeper understanding of the market and have strategies. They come up with designs and branding based on the researches they've done and will do for your business because they understand that no two businesses are identical. Remember that the company should establish and sell to the outside world and not you.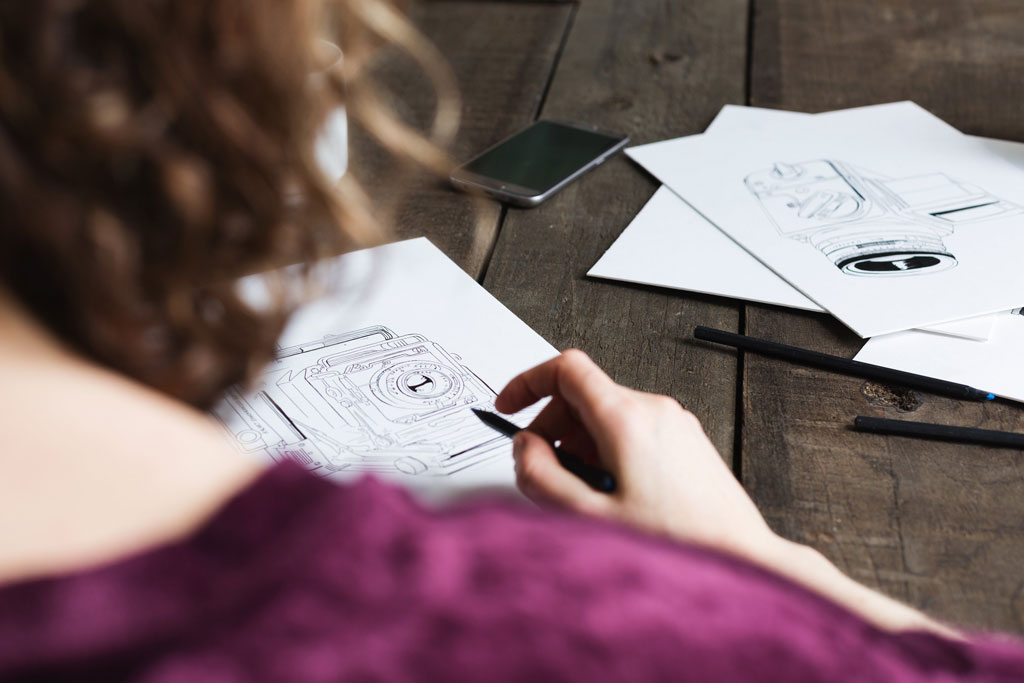 When it comes to the land of advertising, design and branding, nothing is permanent and fixed. Creativity knows no bounds and can revive and establish any business at any stage.
Get to know the essential elements for branding.
Contact us at Tablo Noir to help you break your myths as we re-define the idea of design and branding!