With technology in the palm of our hands, design and branding has never been more vital. Hundreds of entrepreneurs are springing up each day and the important question you need to ask yourself is how you will find the perfect branding agency for your business.
Here are 5 factors on how you can find the right branding and design agency for your business to stand out from the crowd!
 If you own a business or if you're planning on opening a business, there will come a time when you have to step into a branding and design agency. It can be for various reasons like to create a logo, develop a website, be socially active on digital marketing platforms or to even run marketing campaigns for the business! The goal of owning a business is to give the people what they want and establish a business in the market. While you might have the data required on how to run your business, only a design agency can help you connect with your audience and help you stay ahead of your competition. A branding and design agency will bridge the gap between your business and the competitive market. Before you decide to hire a branding and design agency, consider these factors
Competence and Experience
Each business has its own area of expertise. This is why we go to that particular business to buy their product or use their service just like the use of branding and design agencies. If you run a clothing line, you have all the expertise on it such as the different kinds of materials, designs, prints, cuts, styles, etc. You would also know what is currently trending and what kind of outfit will suit which body type and so on and so forth. Now if you want to get into the concept of branding, marketing and establishing your business, you need to visit someone who has the knowledge and experience for that. The branding and design agency thinking on the same lines will be driven to deliver a specially curated agenda and strategy for your business.
Artistry
A branding and design agency literally hunts for the crème de la crème of the creative world. This means there are a bunch of designers, developers, and marketers bouncing off crazy creative ideas off each other to provide the best for each business. Each of these teams aims to be the best at what they do and hence keep proving themselves time and again that they have what it takes to be the best with every new business they work on for the design agency. The branding and design strategies, marketing campaigns, design, and development are carefully worked on and executed to be unmatchable. In this current digital age where technology is at the helm of most industries, a good design agency would know how to put a business on the map in the midst of all its competition, utilizing the latest technology available. A branding and design agency is all about "outside the box thinking" to improve your business on online platforms.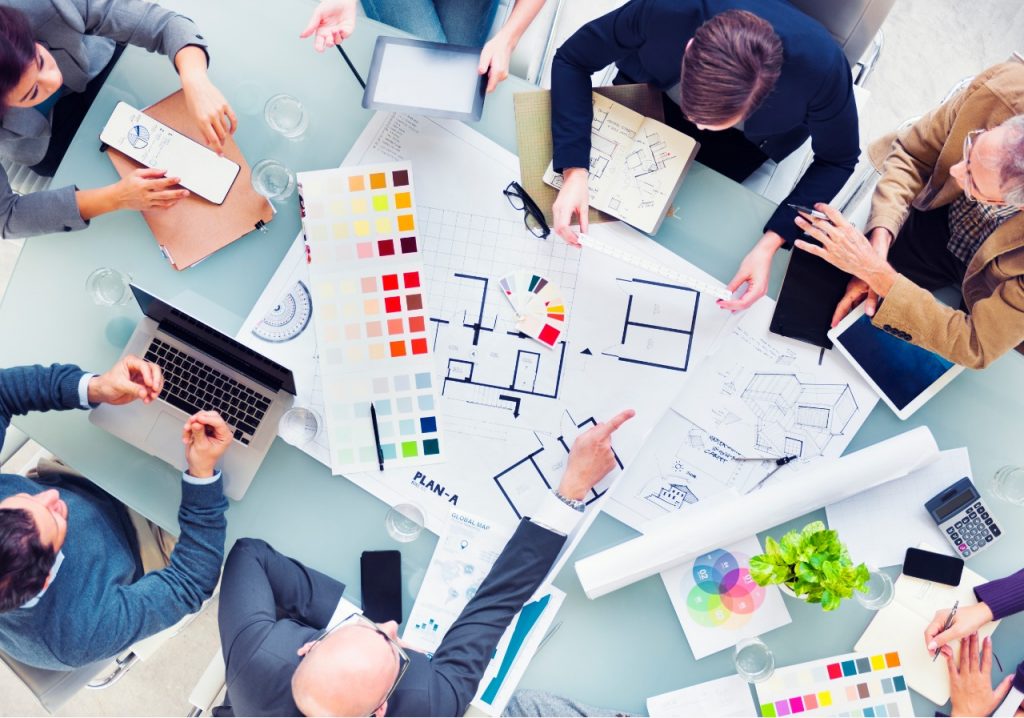 Value for Time
Every business has a set of goals and visions. For this to materialize you should be focussing your time on your business. We live in a world where we need to utilize each other's talents and services and then when a branding agency will come into the picture. If there is electrical work to be done in your house, though you may have the basic knowledge on how to do it, you will not actually do it. One because a dedicated electrician knows the simplest and best way to get the job done and secondly because you can focus your time and energy where it is actually needed. In the same way, while you prioritize on achieving your goals, a dynamic design agency will prioritize on establishing your business. They will think from your shoes to get your idea incorporated and even some of theirs to help boost your business through unique branding techniques.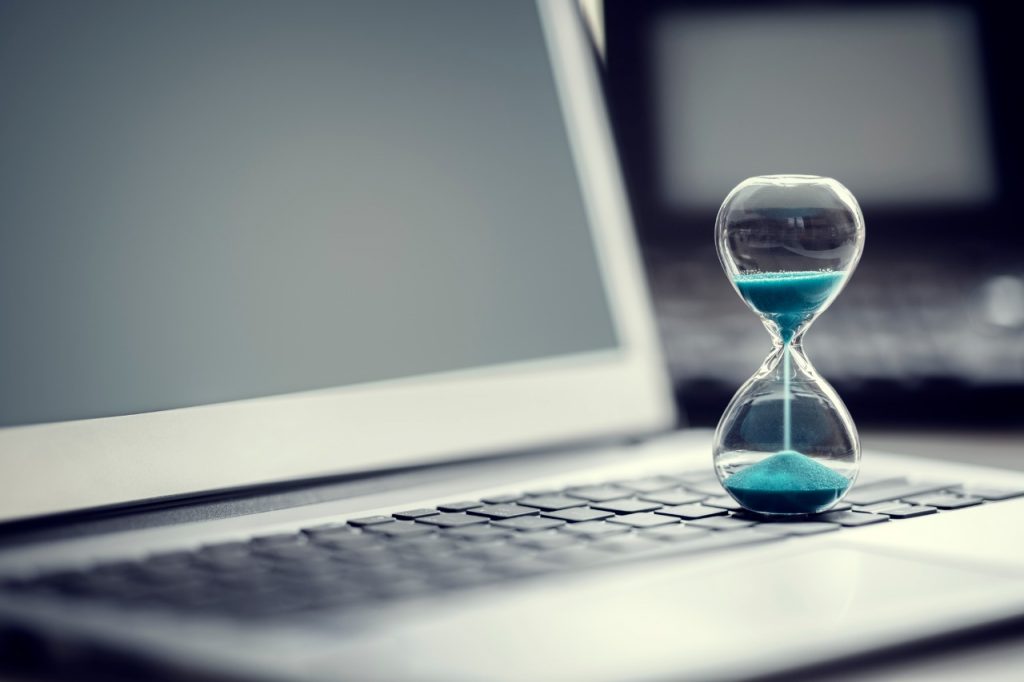 Value for Money
The brand is an invaluable asset of any business organization. Investing in combined expertise and skill-set is never a waste of money if it's going to optimize the development and reach of your business. The value for money will be proven in the work that a branding agency does. Branding and designing are much more than just logos, symbols or flyers, it is but an overall culmination of digital exposure of your brand that will eventually reap profits thanks to the strong online presence curated by the design agency.
Trustworthiness
When you trust a design agency with your work, you indirectly trust members of the team to provide their best work. Efficient team players equal more artistry, which equals to brand growth and establishment! A good branding and design agency ensures that the projects that they work on are everything and more than what the client has asked of them. They stick to the quoted budget. A branding agency will always be ready to talk to the clients and clarify their queries. They make themselves available to explain to the clients the process and the strategy that will be employed to ensure that the business is going to get the spotlight it needs to grow, develop and expand. The branding agency will readily change their work timings and days to meet deadlines and deliver supreme services! A good branding and design agency is a trustworthy agency. You can trust them and rely on them with the kind of output that they have delivered in the past and now, for you.
There is so much that goes into design, branding, and marketing. Agencies established in this field have the experience and expertise needed to strategize, plan and execute the work. This is one of the businesses out there that works for the success of another.
Investing in branding and design at the very start takes your company from an idea to a brand! The size of your company doesn't matter as long as you bring to life the goals you set through branding. When customers recognize these goals, they become brand ambassadors.
Get in touch with us at Tablo Noir if you are looking for a branding and design agency with all the above aspects in place, who can bring to the table, unique and innovative designs and strategies to build and market your brand.