When the word website is brought up, we immediately link it to coding, software development, etc. It was always put aside for those with technical knowledge to deal with it. Time and technology have put so many interesting developments in the palms of the less tech-savvy population. One such development is Content Management Systems (CMS). The updating and managing of a website's content are made easy by content management systems. Some of the best things about content management systems are that one does not have to be tech-savvy to use it, it is quick and efficient, it permits more than one user to contribute to the content and most importantly it enables all this in one dashboard. Here are a few benefits of employing CMS for website development.
Doesn't need a Developer
In this era of technology, man is continuing his quest to find alternate solutions for complex tasks. Hence, for this reason, one who isn't tech-savvy can handle CMS! This is one of the greatest advantages of using content management systems, as you don't need to require the assistance of a web developer. Every time you write, publish or update content, you don't have to go to a developer anymore. The company will be able to access and update the site!
Enables more than one User
In any given organisation, more than one employee will be altering the website. Just like how content management systems don't need a web developer every time they need to work on the site, CMS also enables more than one person to directly contribute to the site, again, without the help of a developer! One other advantage is that CMS maintenance need not be carried out by the developers alone hence they can continue working on designing and building more constructive websites. The key to contributing content for website development can be given to more than one person in an organisation.
Content Management Systems eliminate content duplication and helps in the process of streamlining the content, but other than just making the writing and updating of content easier, content management systems have made even changing the look of the website easier. The look and feel of your website can be changed anytime you want while the site is still functional and it also provides consistency necessary for a website with better navigation. This is possible because the design and the content are not together but in separate virtual boxes. An additional perk to using CMS is that changes are made in a user-friendly dashboard. This means that once these changes are made, it will automatically reflect in the entire site. By doing this, the website gets a consistent look to it which in turn helps in branding.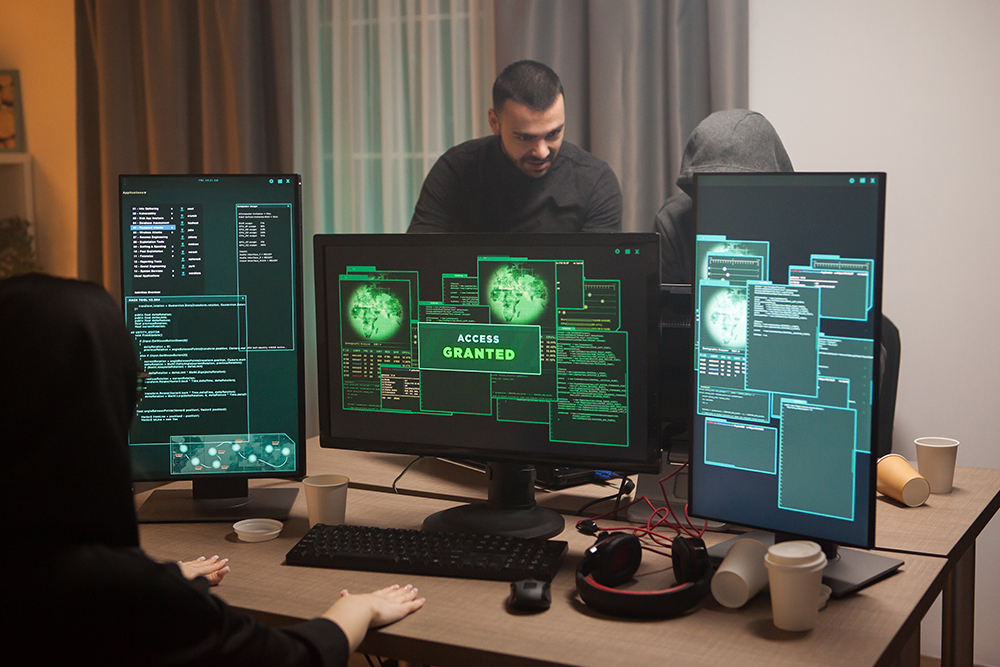 Easily Accessible
Living in a competitive, technologically advanced world, we have the liberty to be anywhere and still stay connected to family or work. We have various digital devices in the palm of our hands and in this fast-paced world, we are required to work on the go. Content Management Systems make working on any device easy. For instance, it fits with your tablet, mobile, etc. and other small browser windows. A website content that employs CMS can be virtually accessed from any part of the world. All that is needed is a good Internet connection and a computer. This gives you the freedom you need to manage and update the site on the go and changes to the site can be made from wherever you are thus avoiding unnecessary stress! Another major advantage is the process of editing and publishing content instantly. The CMS systems accommodate this process.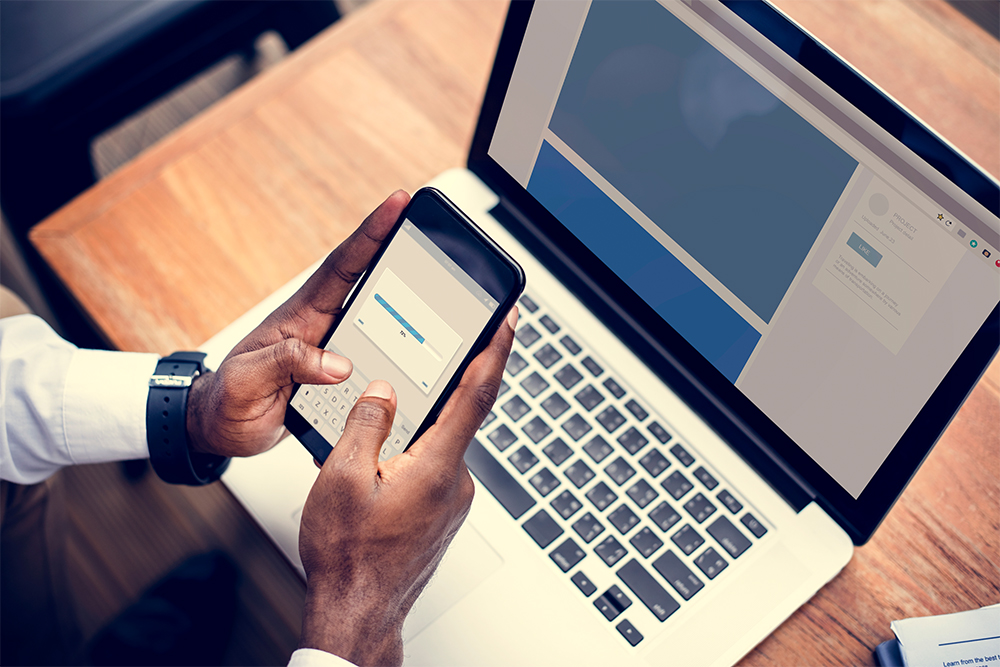 Customize Control
We all feel satisfied and calm when we are in control of any job we do, knowing that the task we set out to do is successfully completed. Content Management Systems give you the freedom to control the customization of your site. With content management systems, you can give users customized access to control a section of a website or completely restrict access to certain websites and content users. You can also allocate roles and check progress at any point in time. There are various access levels and content has to be reviewed and approved by the one who has the highest level of access. Simple workflows can be created to ensure that not all content is posted. This serves as an extra level of security. Any intervention can be quickly dealt with by the developers.
Helps with SEO
Content management systems help with search engine optimization (SEO), where the process is to increase visibility and traffic to your website with good quality and quantity. SEO helps in promoting your website and makes it attractive for the search engines to rank your website with the necessary keywords and phrases. CMS provides SEO plug-ins that are required for your business. Some of these plug-ins are free while some others are paid. The plug-ins that you need for basic SEO are free. To make a mark in the world of the Internet you will need to pay for the plug-ins. This investment is essential to gain a rank in Google. Plug-ins provide detailed reports on where your business stands in Google search engines and also will help in bringing up your business' search engine visibility.
Your website is the face of the company. The first thing that your prospective clients will do before contacting you is to "Google" your business and get the first impression of it. To make the first impression the best impression, as a business owner you need to invest in a website to make it stand apart and to gain great digital presence. Content marketing is booming now more than ever and is important for driving traffic and to build a brand, hence the necessity to use CMS on your website could arrive. Hence find a CMS that suits your needs, install it in minutes, and you can start implementing your content strategy. Making the decision to employ content management systems on your website could be one of the best decisions made for the growth of your business!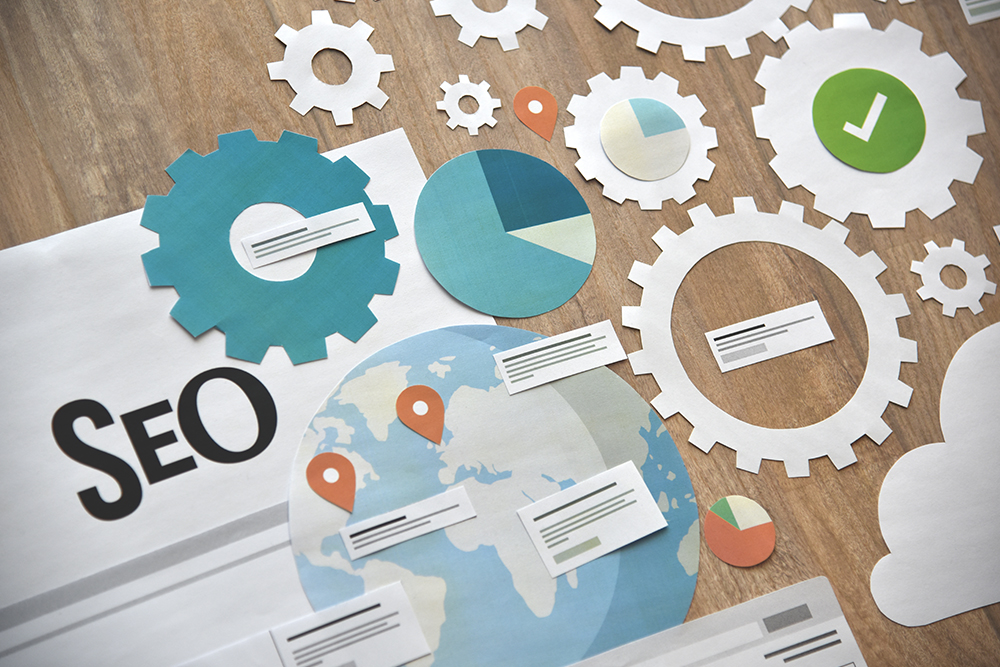 Contact us at Tablo Noir as we use the right amount of creativity and technology to provide the best of websites for our clients!